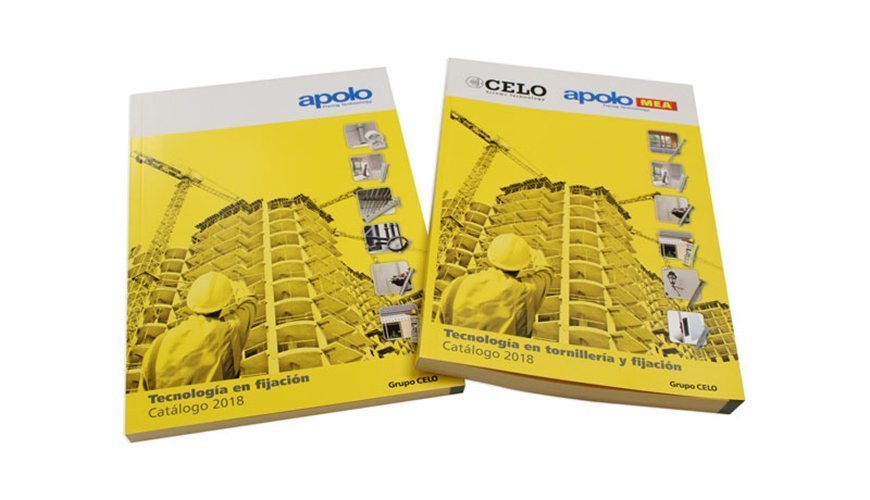 New catalogues and tpricing-list for 2018
CELO-Apolo launched its new catalogues in which it presents a multitude of new products designed to satisfy its customers and improve installations. throughout its pages you will find the NEW Products such as the Direct fixing for concrete without the need of a plug, the heavy duty system for fastening in ETICS or the new sliding clamp that absorbs the expansion of tubes subjected to large temperature changes.
CELO-Apolo is committed in delivering the most reliable products for this reason our NEW products are CE approved, for your safety and the safety of all.
The new rates are available since March 5th. Also, you can download the 2018 Pricing list with by clicking the button below.